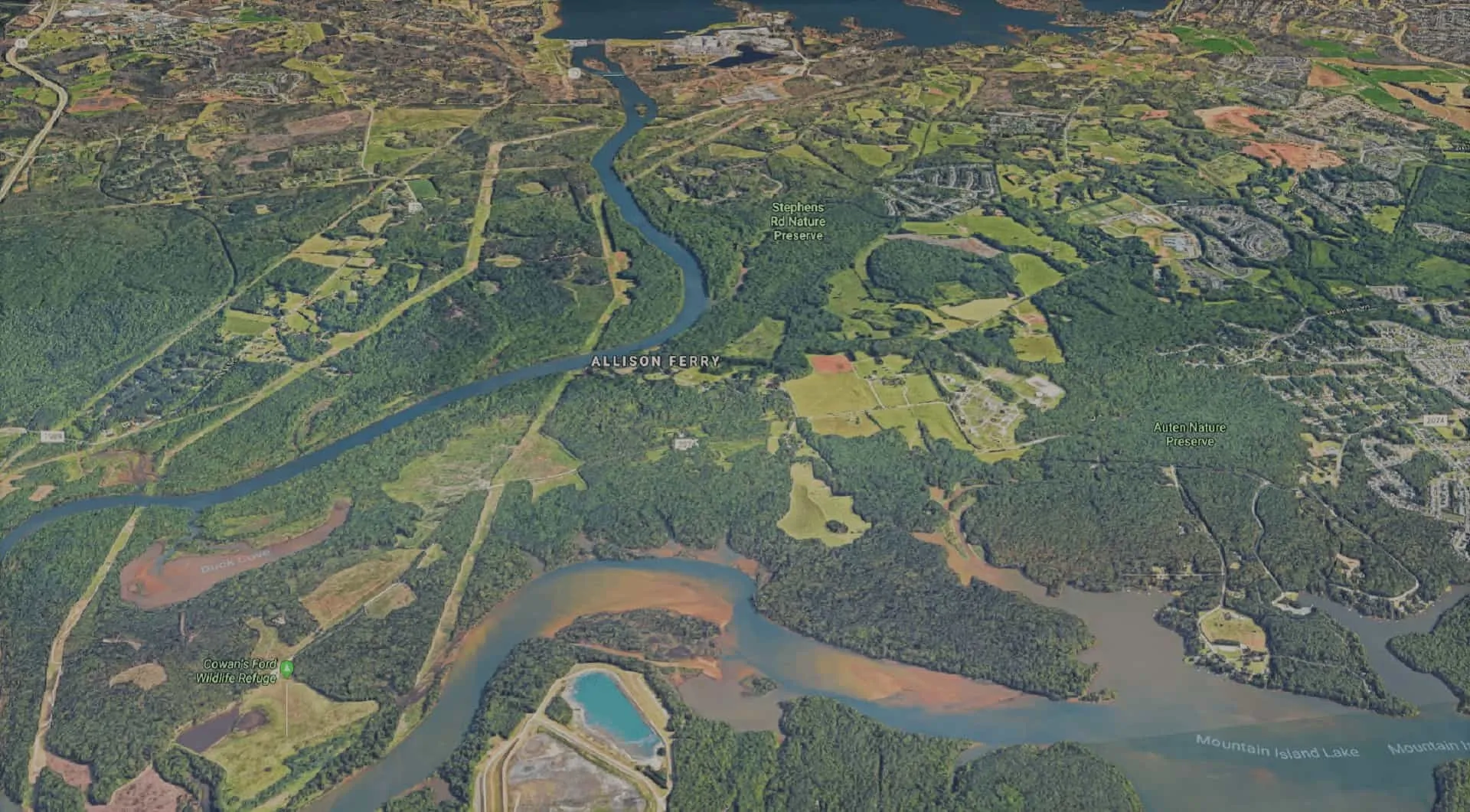 Are you in the market to purchase your Dream Home and looking to find a home in close proximity to Stephens Road Nature Preserve in the Huntersville Area? Below is a current list of available Real Estate Property that is located within a 2 mile radius of the beautiful Preserve.
The Stephens Road Nature Preserve protects 352 acres of the upper Mountain Island Lake watershed. The preserve is primarily forest with beautiful streams and wetlands. The area is extremely important to the region for its diversity of salamanders. While walking the trails keep an eye out for the uncommon species of salamanders; such as Spring Salamander, Red Salamander and Eastern Mud Salamander as they can all be spotted.
Find a Map of the Tail Systems Here!
Stephens Road Nature Preserve include a nature center, nature trails, canoeing, playgrounds, horseback riding, viewing decks and so much more!
Please bookmark this page as the available real estate listings update from day to day. If you have any questions about any of these properties surrounding the Stephens Road Nature Preserve or are thinking about putting your home on the market please call me at  (704) 800-6679.
Stephens Road Nature Preserve and Homes for Sale
---
---
Are you looking to buy your dream home in Huntersville, North Carolina?
If you are a home buyer, our foremost goal is to provide you with exceptional customer service. Our goals are to help you purchase the right home, make sure you don't miss out on any homes that meet your needs, and make sure you don't pay too much for your next home. Please utilize our Huntersville real estate expertise to make your home search and buying experience as stress free and rewarding as possible.
Search All Available Huntersville Homes Here!
---
Relocation Information
Are you thinking about relocating to Huntersville, NC? I can help you find the perfect home and make your move as stress-free as possible. I can offer valuable insight about the area to help you through your home buying experience. Contact Me at (704) 800-6679.
---
Are you thinking about buying or selling in Huntersville?
I am a local expert and am here to help guide you through your home buying or selling experience.
---
Looking for more information About Huntersville, NC?
Being from the area, you receive the benefits of learning about great neighborhoods, trends and hot spots.
---
Find More Valuable Information & Read Our Blog!
ROOST Real Estate
Mooresville Realtors — License Number: C20900
704-800-6679 | info@roostre.com