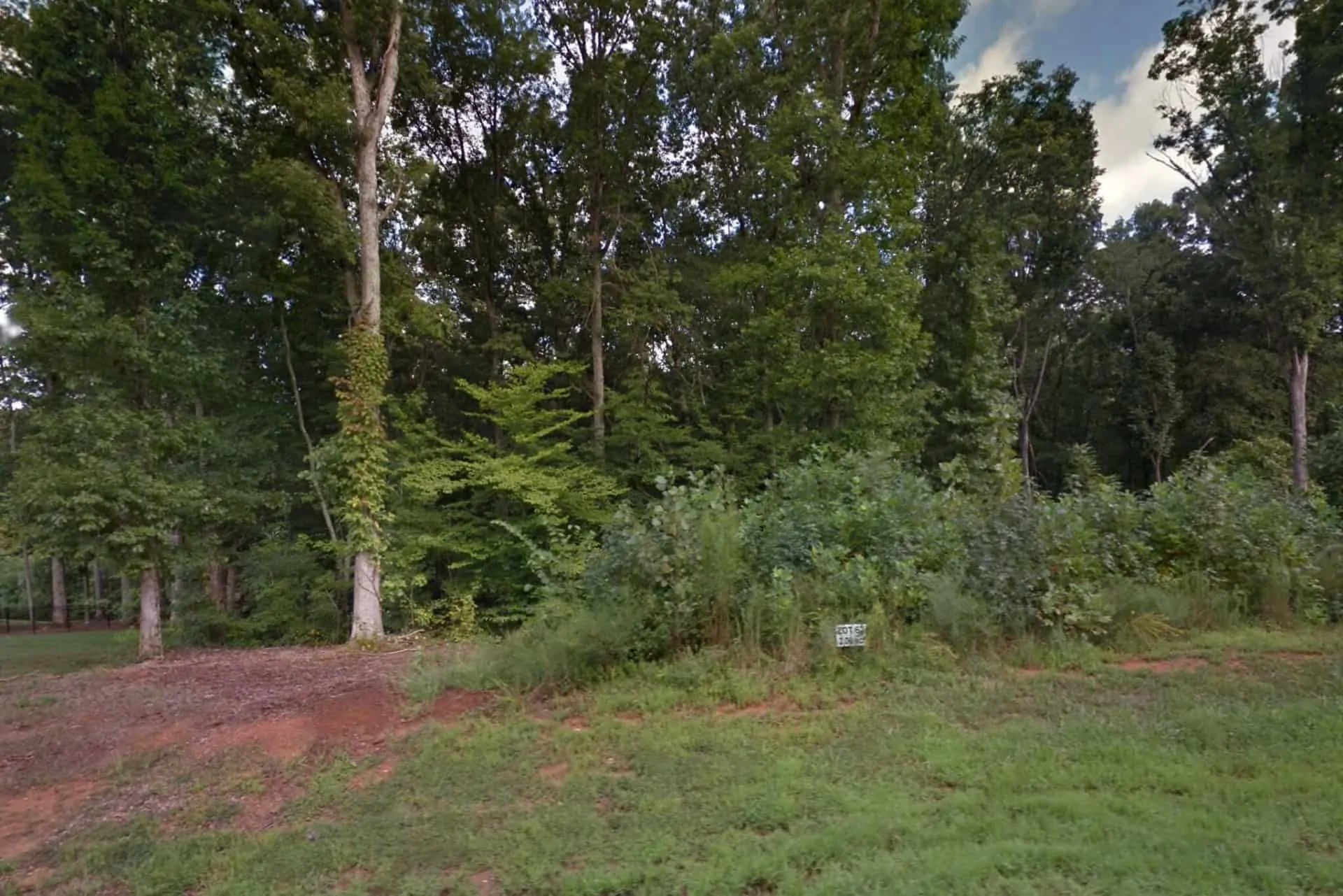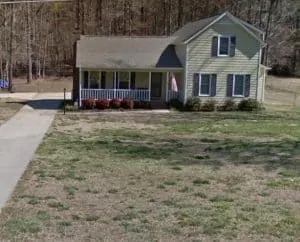 5716 Mingus Road  will be coming onto the market soon. Priced at $200,000, this Oakdale-area home sits on 1/2 acre with no HOA. 3 BR, 2 BA with master on the main floor; 2000 square feet, clean and well-maintained.
---
– Asking Price: $200,000
---
Are you looking to buy your dream home in Charlotte, NC?
If you are a home buyer, our foremost goal is to provide you with exceptional customer service. Our goals are to help you purchase the right home, make sure you don't miss out on any homes that meet your needs, and make sure you don't pay too much for your next home. Please utilize our Charlotte real estate expertise to make your home search and buying experience as stress free and rewarding as possible.
Are you looking for a realtor in Charlotte, NC? Our real estate agents at ROOST™ Real Estate are intimately knowledgeable with all that Charlotte has to offer, and will gladly put that information to work for you as you buy or sell your home.
---
Relocation Information
Are you thinking about relocating to Charlotte, NC? I can help you find the perfect home and make your move as stress-free as possible. I can offer valuable insight about the area to help you through your home buying experience. Contact Me at (704) 800-6679.
---
Are you thinking about buying or selling in Charlotte?
I am a local expert and am here to help guide you through your home buying or selling experience.
---
Looking for more information About Charlotte, NC?
Being from the area, you receive the benefits of learning about great neighborhoods, trends and hot spots.
---
Find More Valuable Information & Read Our Blog!
ROOST Real Estate
Mooresville Realtors — License Number: C20900
704-800-6679 | info@roostre.com