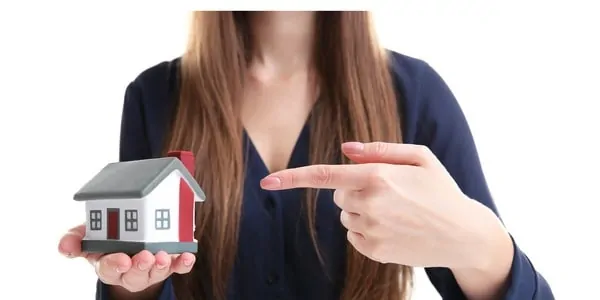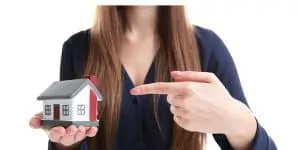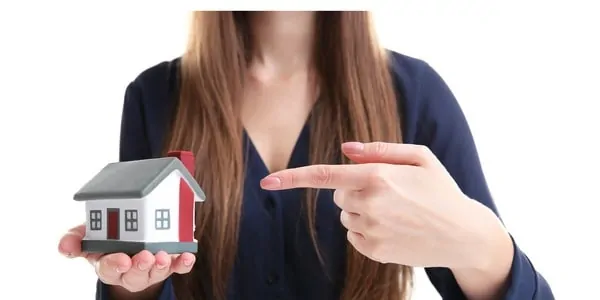 With all of the available choices, it can be difficult to decide on the best realtor to help you buy or sell your home. The Lake Norman real estate agents at ROOST™ Real Estate have some professional suggestions on what to look for in a realtor. This is a big decision, as you're choosing the person who will handle one of your biggest investments. Read on for the best tips so you can be sure to choose the right realtor for your needs.
Recommendations and Reviews
Lake Norman realtors suggest that you start with good, old-fashioned word of mouth recommendations. Ask people that you know and trust how they felt about their real estate agent, if they would recommend them, and if they have any tips on interacting with the agent. This will reveal a lot about the agent's personality, competence, and working style. Then, look on Yelp, Google+, and Facebook to see their online reviews. Take them with a grain of salt, but consider the average rating, and the general nature of recent reviews. If everything meets your approval, you're ready to move on to the next step in finalizing your selection.
Questions To Ask
The Mooresville realtors at ROOST™ Real Estate say that you should compile a list of questions before you have your first meeting with a real estate agent. Here are some of the top inquiries to consider:
Are you a local realtor? A local resident will know and represent your town better than anyone else, and they are likely to be more invested in the process. Locals have members of their own community for clients – sometimes even neighbors! There's a greater sense of accountability, as their hometown reputation is on line. Plus, a local agent is likely to know other locals looking to buy or sell.
How would you price my home? You should do some research so you're aware of average prices in your area. If the realtor gives an estimate that is much higher or lower than you expected, and doesn't provide a solid reason why, they may not be a reliable choice to get your home sold quickly, and for the best price.
What types of property do you usually work with? If you're looking to sell a big family home in the suburbs, but the agent usually works with condos in the city, they may not have the expertise that you need. Ideally you want someone with tons of experience successfully buying and selling homes that are similar to your own in style and location.
Gut Instinct
The bottom line is that you will spend a good deal of time communicating with your realtor. They might seem perfect on paper, or come with glowing testimonials from your closest friends, but none of that matters if you just don't like them. If your gut says that this person is not competent or trustworthy, they're not the right agent for you. If they seem perfectly fine and capable, but you flat out dislike them, they're not for you. Buying or selling a home can be a complicated, frustrating process. It is much more pleasant and productive when you're on the same page with your realtor.
If you're ready to buy or sell Lake Norman real estate, and seeking a qualified agent, contact ROOST™ Real Estate today. Call 704-966-2117 or get more information by visiting their website.
---
Find More Valuable Information & Read Our Blog!
ROOST Real Estate
Mooresville Realtors — License Number: C20900
704-800-6679 | info@roostre.com