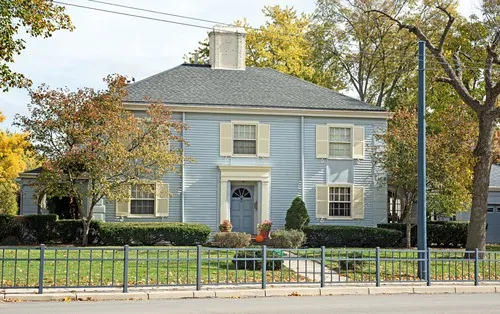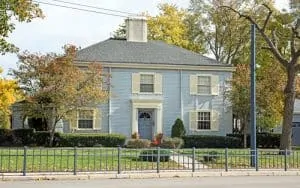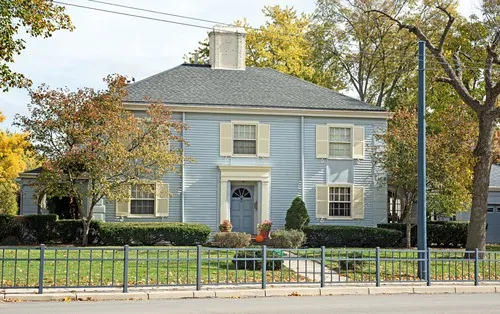 Have you ever wondered what home elements are really important to buyers? Sure, everyone wants more square footage and a perfect location – but what about the other stuff? Lake Norman real estate agents explain that certain features, like counters and floors, have always mattered more to buyers. These features vary with time and location, but they can have a huge impact on how quickly your home sells, how much it sells for – or even if it sells at all. Read on for the current favorite features that generate home sales.
Feature #1: Granite and Quartz Counter tops
Granite counters used to be the end all, be all of kitchen features. It was a top requested renovation, and it seemed like everyone had to have granite above all else. According to a recent Zillow report, homes with granite counters tend to sell for 4% more than comparable homes without granite. Quartz countertops, though, sold for 6% more. It looks like granite has been ousted as the kitchen material of choice!
Feature #2: Subway Tiles
There's been a rise in subway tile interest over recent years, and this vintage look is now thoroughly modernized. The Lake Norman realtors at ROOST™ Real Estate report that subway tiles for kitchen back splashes and shower walls are extremely popular. Zillow reported that homes featuring subway tile sold for 7% more than was expected, and 63 days faster than anticipated! This may be due to the popularity of subway tile on home renovation and sales TV shows, or even some confusion about what exactly subway tiles are.
Feature #3: Stainless Steel
Appliances can be replaced, but there's something about stainless steel that just really appeals to people. A matching set of stainless steel appliances, including fridge, stove, and dishwasher, can drive up the value of your home considerably. If you happen to have a stainless steel washer dryer set as well, you're in the money. After stainless steel, the next most popular choice for appliances is the deep, shiny red or blue of some current high end brand appliances.
Feature #4: Hardwood Floors
There was a strange period in recent history where hardwood floors weren't in fashion, and many were covered up by carpeting. This has led to many a renter and homeowner to the delighted discovery that there are beautiful, high quality, and often vintage hardwood floors below their old carpet! The Mooresville realtors at ROOST™ Real Estate say that hardwood floors will always be a desired feature, and the more affordable faux hardwood alternatives are popular as well. The only thing to consider is that some buyers really prefer carpeting in their bedrooms or living rooms. Regardless, your hardwood floors will definitely benefit your bottom line.
Feature #5: Barn Doors
Barn doors are a new – and somewhat surprising – addition to this list, but Zillow's numbers indicate that these were the hottest trend of 2016. Homes that mentioned barn doors in their description sold for an incredible 13.4% more than was expected, and 57 faster! If you're considering renovation, barn doors might be the way to go. But, only time will tell if this trend will last as long as premium counter tops.
Are you looking for a Lake Norman real estate agent? Call ROOST™ Real Estate today at 704-966-2117 or get more information by visiting their website.
---
Find More Valuable Information & Read Our Blog!
ROOST Real Estate
Mooresville Realtors — License Number: C20900
704-800-6679 | info@roostre.com