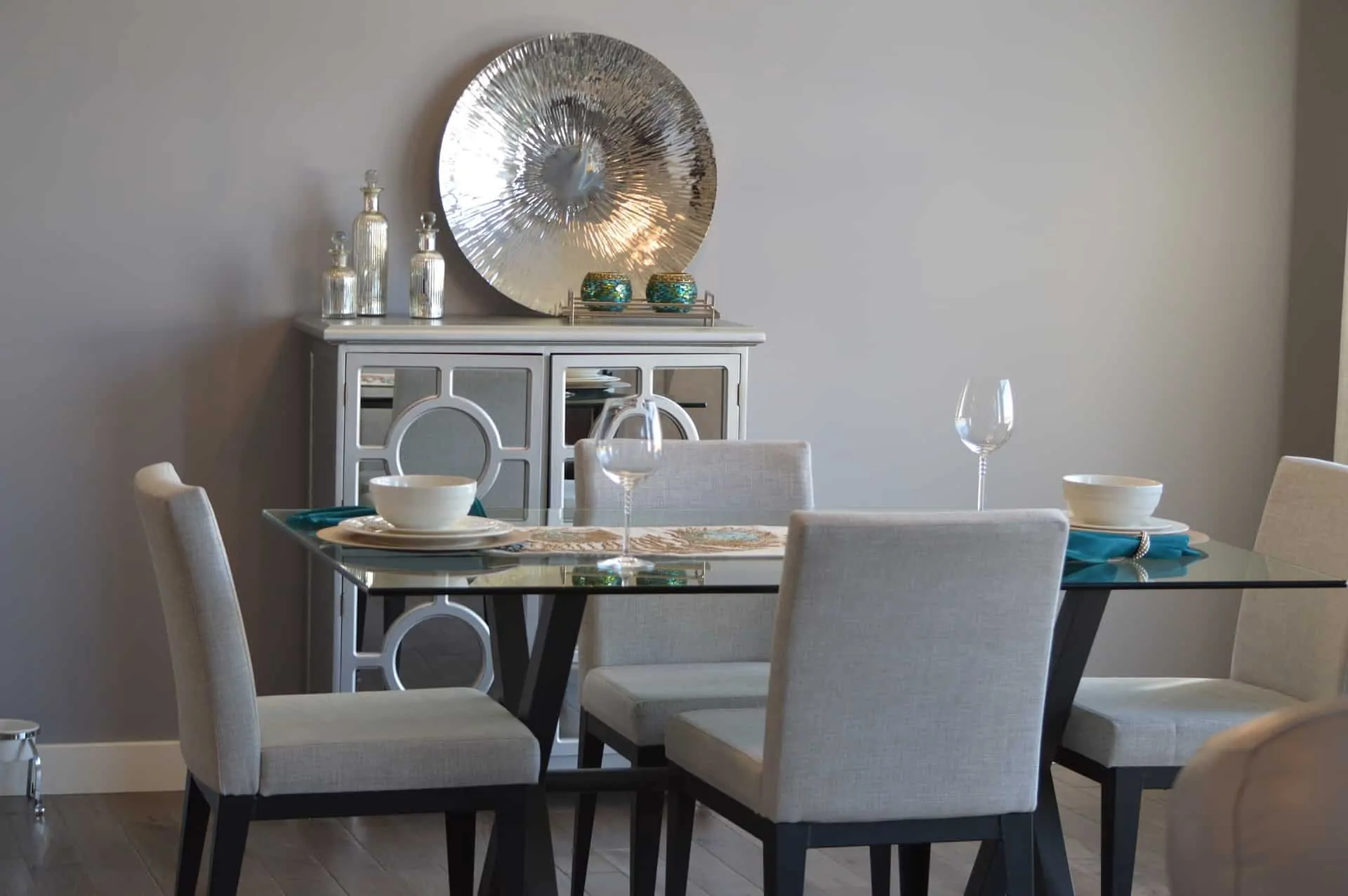 Merino Home Furnishings is closing their doors. The Mooresville Mill is diverse historic neighborhood. The Mooresville Mill Village is a 100+ year old cotton mill housing development located in Mooresville, NC. The village was originally built by Mooresville Cotton Mills during  1902 through 1924 to provide housing for the hord workers. The mill rented the houses to its workers for nearly half a century, and started selling them to their workers in the 50's.
The Mill Village is located in the southern part of "Old Mooresville", adjacent to the historic Downtown Mooresville business district.
The new mill owners opened an upscale WOW! furniture and persian rug outlet in late spring of 2010. Bay's Merinos Home Furnishings was the first tenant with many others who followed.
We are now sad to say our goodbyes as it was announced that Merino Home Furnishings will soon be closing their doors.
Thank you for being a trusted vendor within our community.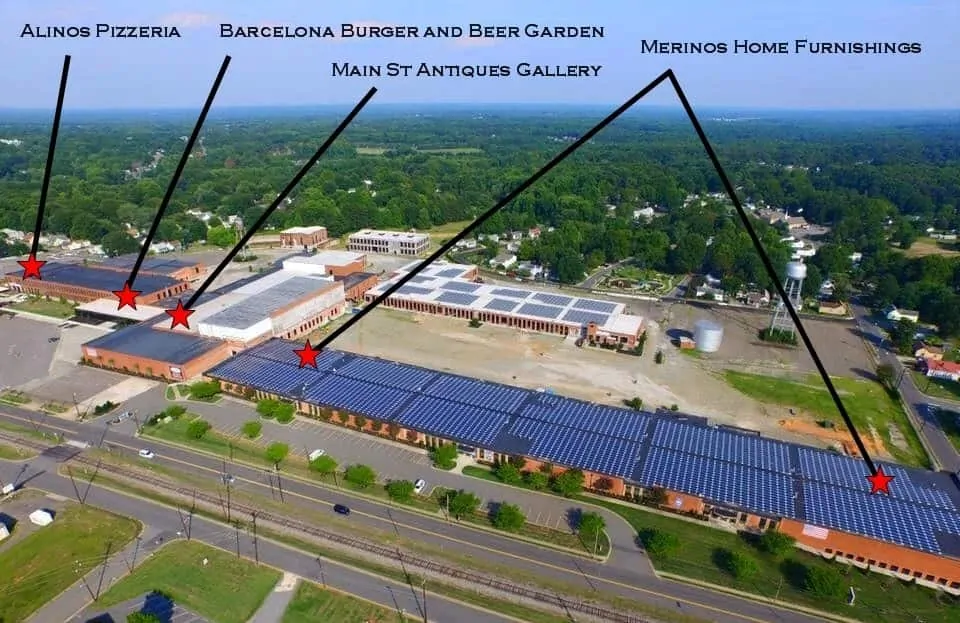 ---
Are you looking to buy your dream home in Mooresville, NC?
If you are a home buyer, our foremost goal is to provide you with exceptional customer service. Our goals are to help you purchase the right home, make sure you don't miss out on any homes that meet your needs, and make sure you don't pay too much for your next home. Please utilize our Mooresville real estate expertise to make your home search and buying experience as stress free and rewarding as possible.
Are you looking for a realtor in Mooresville, NC? Our real estate agents at ROOST™ Real Estate are intimately knowledgeable with all that Mooresville has to offer, and will gladly put that information to work for you as you buy or sell your home.
Search Available Mooresville Properties
---
Relocation Information
Are you thinking about relocating to Mooresville, NC? I can help you find the perfect home and make your move as stress-free as possible. I can offer valuable insight about the area to help you through your home buying experience. Contact Me at (704) 800-6679.
---
Are you thinking about buying or selling in Mooresville?
I am a local expert and am here to help guide you through your home buying or selling experience.
---
Looking for more information About Mooresville, NC?
Being from the area, you receive the benefits of learning about great neighborhoods, trends and hot spots.
---
Find More Valuable Information & Read Our Blog!
ROOST Real Estate
Mooresville Realtors — License Number: C20900
704-800-6679 | info@roostre.com