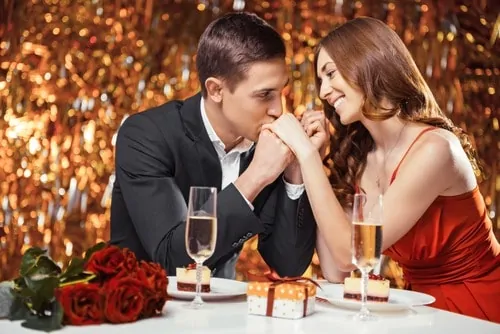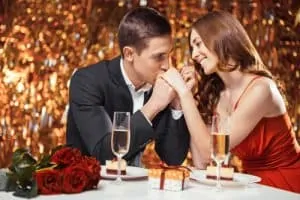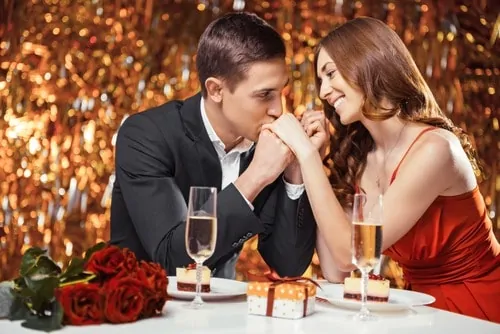 Lake Norman is a vibrant area that continues to grow and attract new residents every day. A big part of the appeal of Lake Norman real estate is the abundance of things to do in the area, from enjoying a day at the lake, to shopping, to spending some family time at a park. There are countless amazing ways to pass time in the area and it is safe with great schools. Recently, the Lake Norman area has seen an influx of fantastic new restaurants that locals and visitors alike simply must try.
One favorite restaurant of Lake Norman realtors is Monsoon Asian Grill and Sushi. This family-owned restaurant located in the Mooresville area is the third restaurant opened by the talented family of restaurateurs, the Joses. Healthy options of sushi, rice bowls, or bento boxes are bursting with flavor. Get your meal prepared exactly how you want it with gluten-free options available. A full bar offers local craft beer as well as hot sake.
Another local favorite is Block and Grinder whose original Charlotte location has long been a hotspot. Recently the owners opened their second restaurant in Lake Norman at Lang Tree. The sprawling new location features not only a restaurant, but also a butcher counter and a wine shop.  This farm to table restaurant features fresh food with meat cut behind the butcher counter. If you have any questions about the food or the best way to have your meat prepared, feel free to ask the expert advice of the friendly staff who will freely offer up suggestions.
One of the newest and most exciting restaurants found on Lake Norman real estate is Hello Sailor. It was opened by the same family responsible for the wildly popular Kindred which was named the seventh best restaurant in the country by Bon Apetit Magazine, and the new restaurant certainly lives up to the lofty expectations of its predecessor.  A new favorite for every realtor in Cornelius, NC, Hello Sailor is located in the former Rusty Rudder spot and boasts casual lakeside dining and cocktails.
There are plenty of great places to eat in the Lake Norman area, these are just a few. The only way to find out which spot is your favorite is to go out and explore the area on your own.
If you are interested in buying or selling a home in the Lake Norman area, contact Roost Real Estate at (704) 800-6679.
---
Find More Valuable Information & Read Our Blog!
ROOST Real Estate
Mooresville Realtors — License Number: C20900
704-800-6679 | info@roostre.com