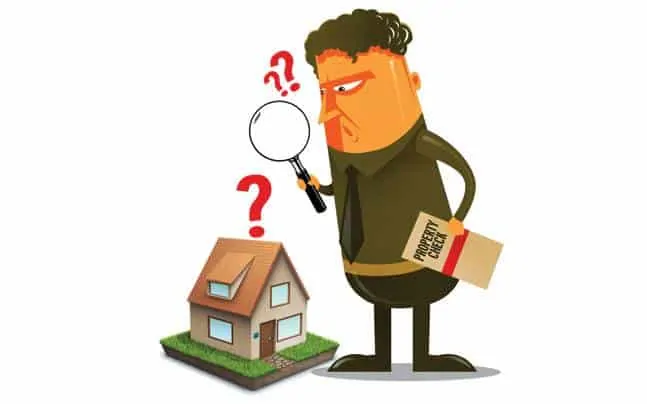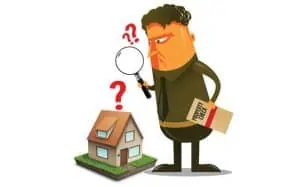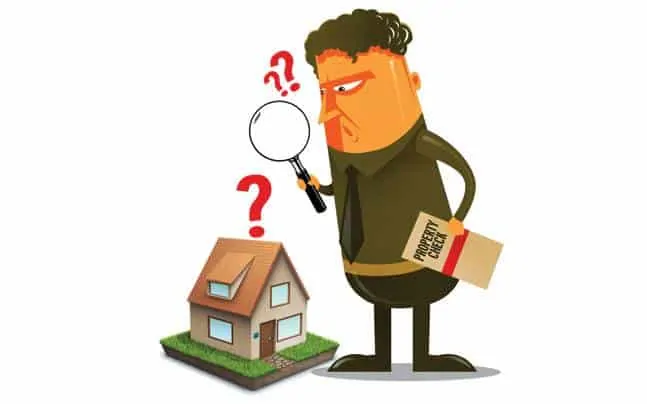 Owning waterfront Lake Norman real estate is the dream of almost anyone who has ever visited the area. From sprawling estates to rustic cabins, there is definitely a variety of choices for those looking for a home or vacation spot as long as you can afford it. Before you begin the process of talking to Lake Norman realtors and looking for a waterfront home, there are a few things to keep in mind.
Consider the view and location you prefer. Many are looking to have views along the Main Channel, but these areas have increased boat traffic and more wind which causes an increase in the wear and tear on your dock. Others might prefer the quiet of a cove where there is more privacy and shelter for boats and kayaks. Similarly, you need to decide if you want to face north, south, east, or west on the lake. Some people prefer to face west for the sunset, but these homes also get much warmer in the summer when they bask in the sun most of the afternoon. East facing homes are cooler and you can watch the sunrise over the lake if you're an early riser.
Check with your realtor in Cornelius, NC or the nearby areas to see if the property has its own dock. Duke Energy regulates private docks on the lake and you will need a permit to launch a boat from your dock. If you are looking for a house with a dock, make sure that there is a permit plate from Duke Energy attached to the dock. Houses that don't have a dock are much cheaper, so boating is not of great importance to you, this could be a good way to save on waterfront property. Some homes have extra large docks or boat ramps on their lawns that lead right up to the lake. While these have not been allowed since 2006, some homes have been grandfathered in and have restrictions as to how they can be repaired. If you purchase a home with grandfather status, be sure to check with Duke Energy before making any changes or you could lose the status.
There are plenty of other factors to consider when looking for waterfront property on Lake Norman, from being able to irrigate with lake water to checking lake levels and much more. The best way to be fully aware of everything involved in purchasing a lakeside home is by talking to a local realtor who is an expert in Lake Norman real estate.
If you are interested in buying or selling a home in the Lake Norman area, contact Roost Real Estate at (704) 800-6679.
---
Find More Valuable Information & Read Our Blog!
ROOST Real Estate
Mooresville Realtors — License Number: C20900
704-800-6679 | info@roostre.com