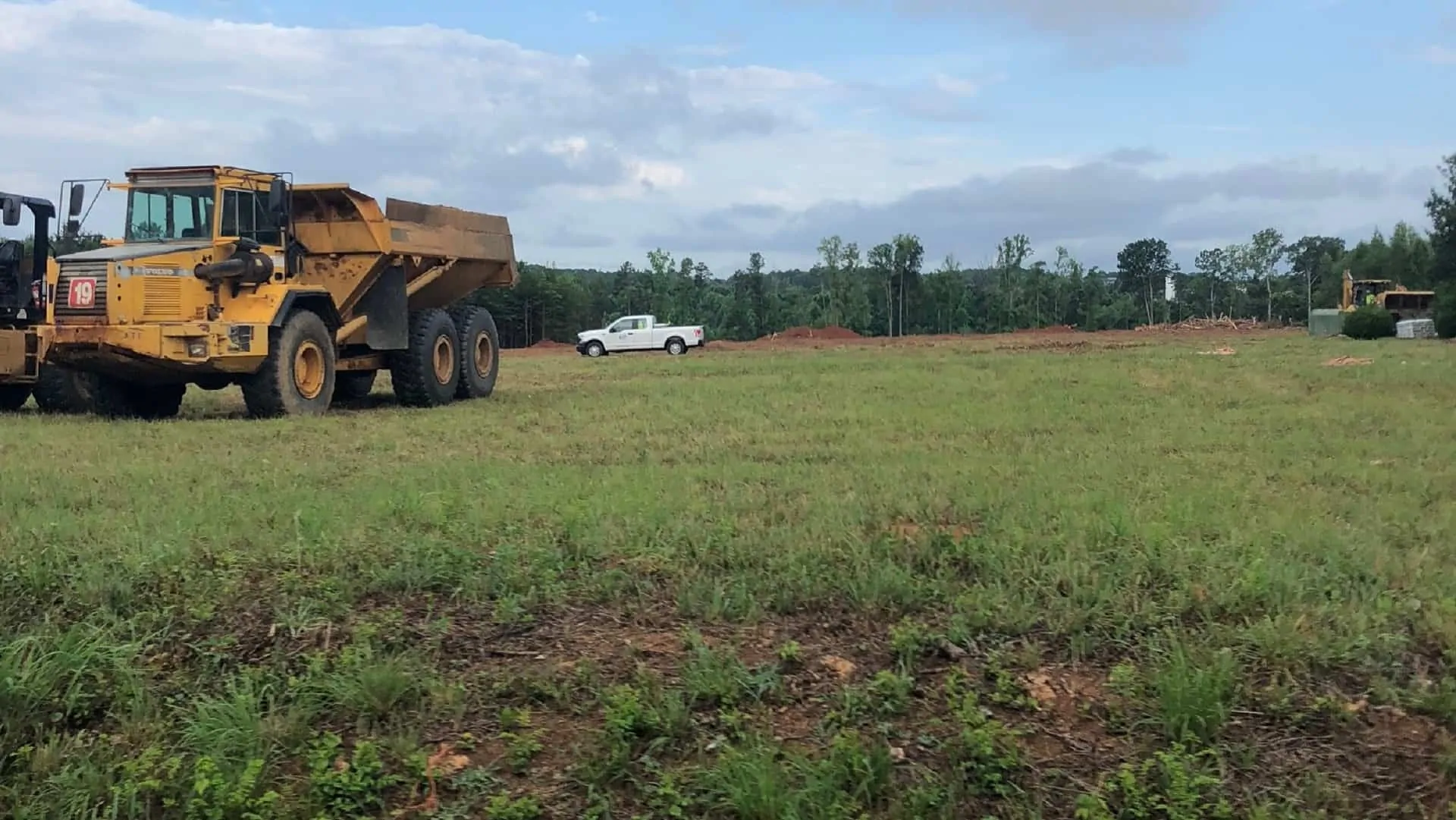 A New Mooresville Costco Location is Coming Soon! There are plans to break ground for the new Costco northeast of the Brawley School Road interchange with Interstate 77. This new location will open up job opportunities for Mooresville residents with 400+ positions. The land includes an additional 5 parcels, Academy Sports and Outdoors, and a gas station.
If you are looking to purchase your next home and your ideal location is near the new Costco, take a look at the list below. These are all available homes that are within a 2 mile radius  of the new Costco location! Please bookmark this page as the available real estate listings will update from day to day.
New Mooresville Costco Location



---
Available Homes Near the New Mooresville Costo Location!
---
Are you looking to buy your dream home in Mooresville, NC?
If you are a home buyer, our foremost goal is to provide you with exceptional customer service. Our goals are to help you purchase the right home, make sure you don't miss out on any homes that meet your needs, and make sure you don't pay too much for your next home. Please utilize our Mooresville real estate expertise to make your home search and buying experience as stress free and rewarding as possible.
Are you looking for a realtor in Mooresville, NC? Our real estate agents at ROOST™ Real Estate are intimately knowledgeable with all that Mooresville has to offer, and will gladly put that information to work for you as you buy or sell your home.
Search Available Mooresville Properties
---
Relocation Information
Are you thinking about relocating to Mooresville, NC? I can help you find the perfect home and make your move as stress-free as possible. I can offer valuable insight about the area to help you through your home buying experience. Contact Me at (704) 800-6679.
---
Are you thinking about buying or selling in Mooresville?
I am a local expert and am here to help guide you through your home buying or selling experience.
---
Looking for more information About Mooresville, NC?
Being from the area, you receive the benefits of learning about great neighborhoods, trends and hot spots.
---
Find More Valuable Information & Read Our Blog!
ROOST Real Estate
Mooresville Realtors — License Number: C20900
704-800-6679 | info@roostre.com